Official website -Torpedo's fishing tackle wholesale: Torpedo fishing rods, tackle and accessories distributor
Fly rods Fly reels Spinning Boat fishing Fishing lines Accessories
Buy our products Become a Torpedo distributor
We care about what we do, because we are fishermen, just like you.
Fishing rod italian design manufacturer, supplier, distributor, contact us, fishing tackle trading, fishing tackle supplier, fishing rod supplier, lures supplier, bait supplier, reels supplier , fishing tackle supplier contact fishing rod supplier contact, small large orders accepted, fishing, fishing rod italian design manufacturer, italian design fishing tackle supplier, adrenaline spinning rod, torpedo supplier of italian design fishing equipment, fishing rod supplier spinning rod supplier, fly rod supplier , fly rod italian design supplier, fishing lure supplier, fishing line supplier, reliable reel supplier, quality reel supplier, best quality fishing rod supplier, the best fishing tackle italian design supplier, contact here supplier italian fishing tackle rods reels lures polarized sunglasses.
Torpedo New products
PE line Spinning/Boat game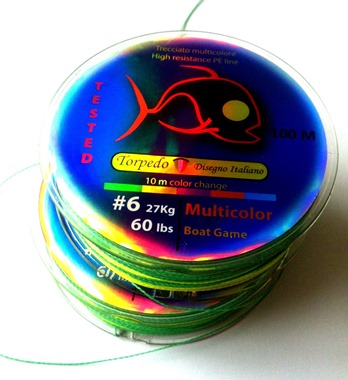 NEW 2014 BOAT RODS!!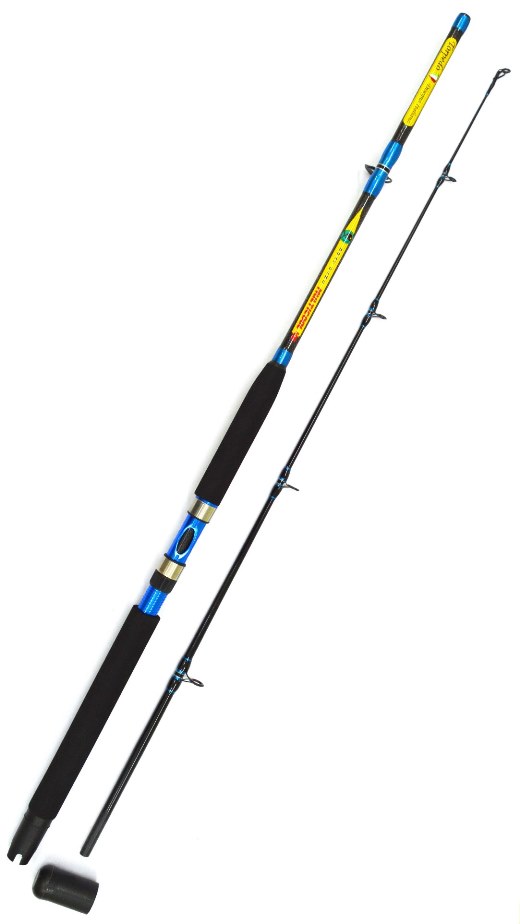 New ZERO Fly Reel - magic to reel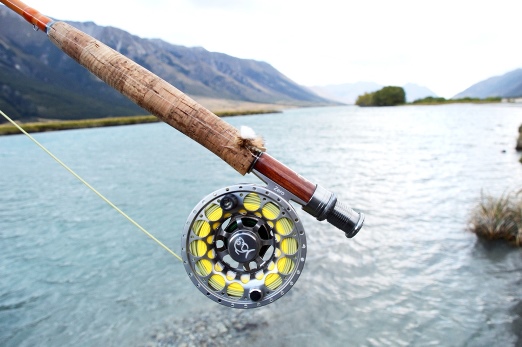 Torpedo Fishing: brand of fishing equipment and fishing tackle - Italian design- find distributors here - the official sponsor of the Worldwide Every Fishermen's Competition ( WEFC). Challenge yourself on a World-scale friendly competition Check the prizes and Join the global challenge for free, anywhere you are in the World


Torpedo Fishing is a brand of sport fishing equipment, producing fishing rods, accessories and clothing. Every item is tailored from experienced fishermen, tested and refined until we are completley satisfied. Passion for fishing our engine and customer satisfaction our pride. More about us..
Below: testing the boat rods at weight lifting and fly gear in real fishing action