Torpedo New products
PE line Spinning/Boat game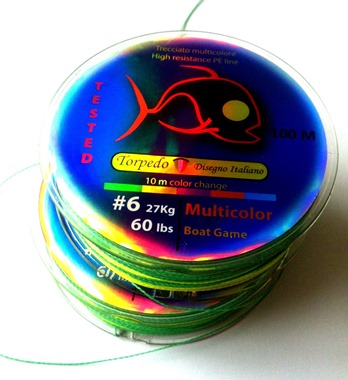 NEW 2014 BOAT RODS!!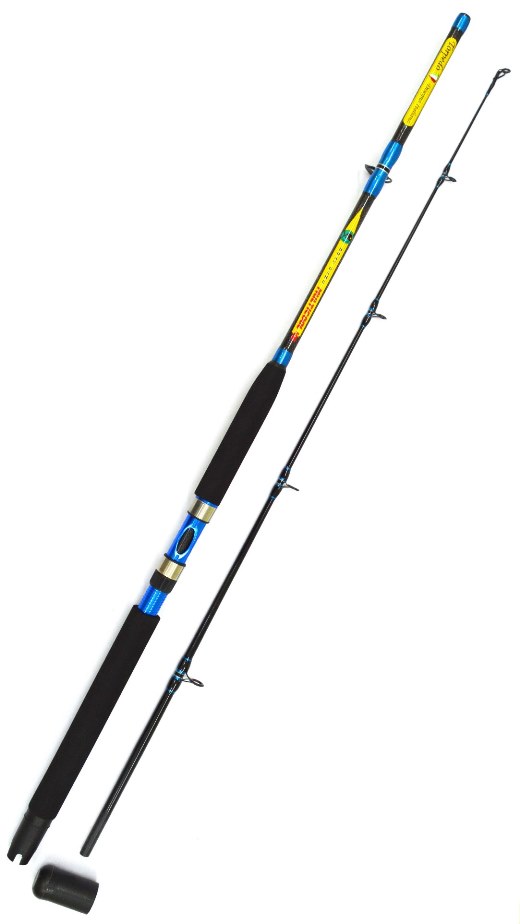 New ZERO Fly Reel - magic to reel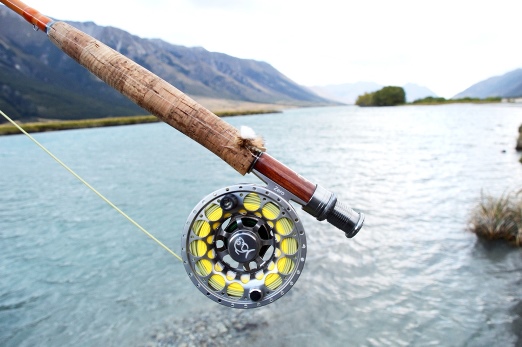 Torpedo Fishing is a brand of sport fishing equipment, producing fishing rods, accessories and clothing. Every item is tailored from experienced fishermen, tested and refined until we are completley satisfied. Passion for fishing our engine and customer satisfaction our pride. More about us..
Below: testing the boat rods at weight lifting and fly gear in real fishing action